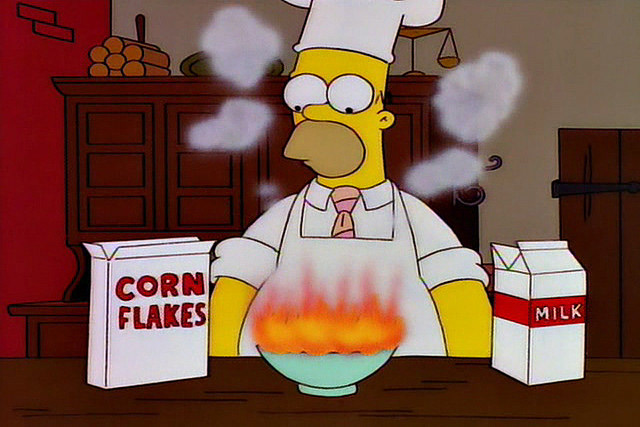 Working as a stage/production manager and sound engineer since 2006, I've been lucky to be a part of some truly memorable concerts. As a photographer, I attempt to capture those moments that might mean something to someone else. 
My work can be found on:
and I am a freelance contributor to the Rex/Shutterstock agency, with images being distributed to national and international press outlets.
Your info will not be used for any marketing purposes, will not be passed on to any 3rd party and you will not be added to any mailing lists